ENTICING TEMPTATIONS
Experiences For You
A once-in-a-lifetime holiday, a special occasion, an indulgent treat, a business stay; make lifelong memories at Armani Hotel Milano. Award-winning dining, luxurious leisure, spa facilities and signature Armani hospitality combine to create the ultimate experiences. Discover all the offers of the Armani Hotel in Milan city center, to enjoy an unforgettable luxury stay.

In Suite Break
Live a unique experience in the elegant atmosphere of our suites where every detail is signed by Giorgio Armani. Book a stay in one of our Suites and enjoy a dedicated discount equal to 20% each and every night
Stay More
A guaranteed and complimentary 4th night when booking a three nights stay in one of our charming Suites.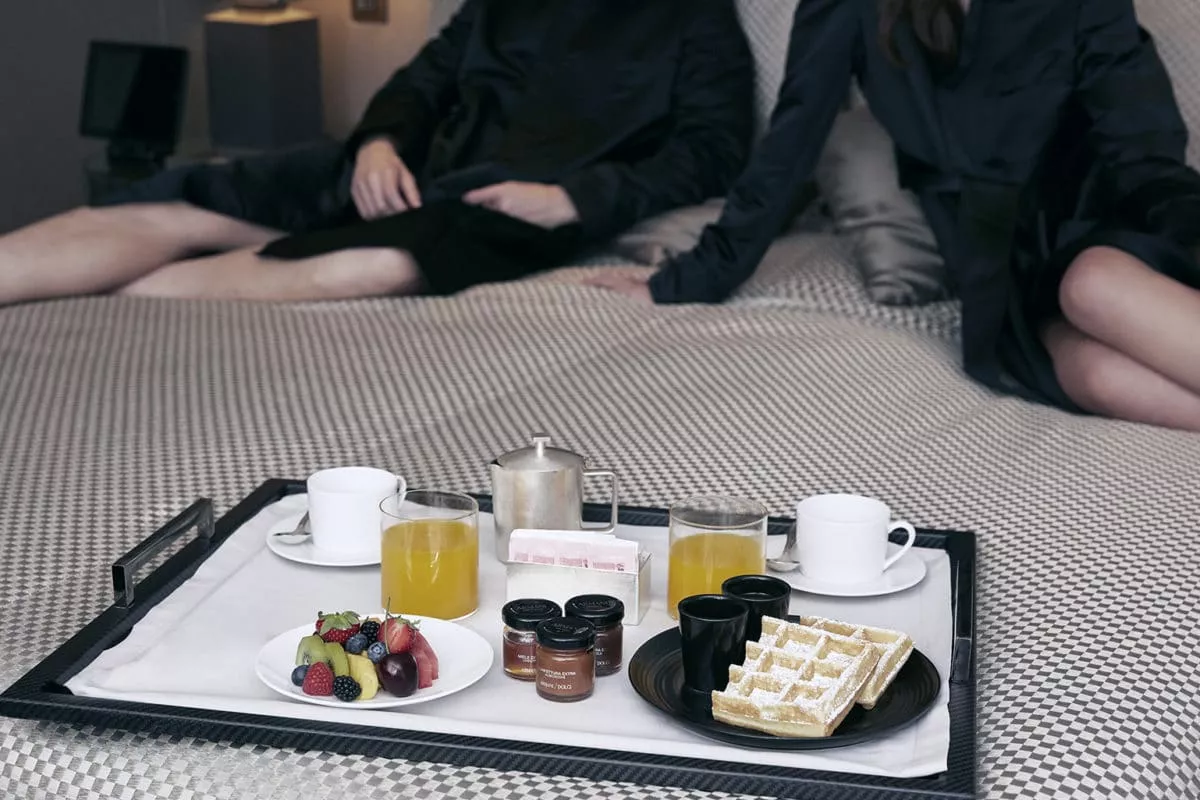 Bed and Breakfast
Book a stay in one of Giorgio Armani's signature rooms or suites with breakfast included.
Autumn Wellness
Armani/SPA offers an exclusive and immersive experience to let you enjoy the numerous benefits of grapes, perfectly blending the aromas of our products and pure relax, for wellness guaranteed by the Italian excellence.
Moment of well being
Focused packages in case of lack of time to indulge in a multi-day treatment program, or to carve out a moment of well-being and relaxation away from the daily frenzy. The Armani/SPA has designed, in its exclusive spaces, a combination of Day Spas tailored to all needs, with the aim of purifying, relaxing and regenerating body in its entirety, without waiving beauty care.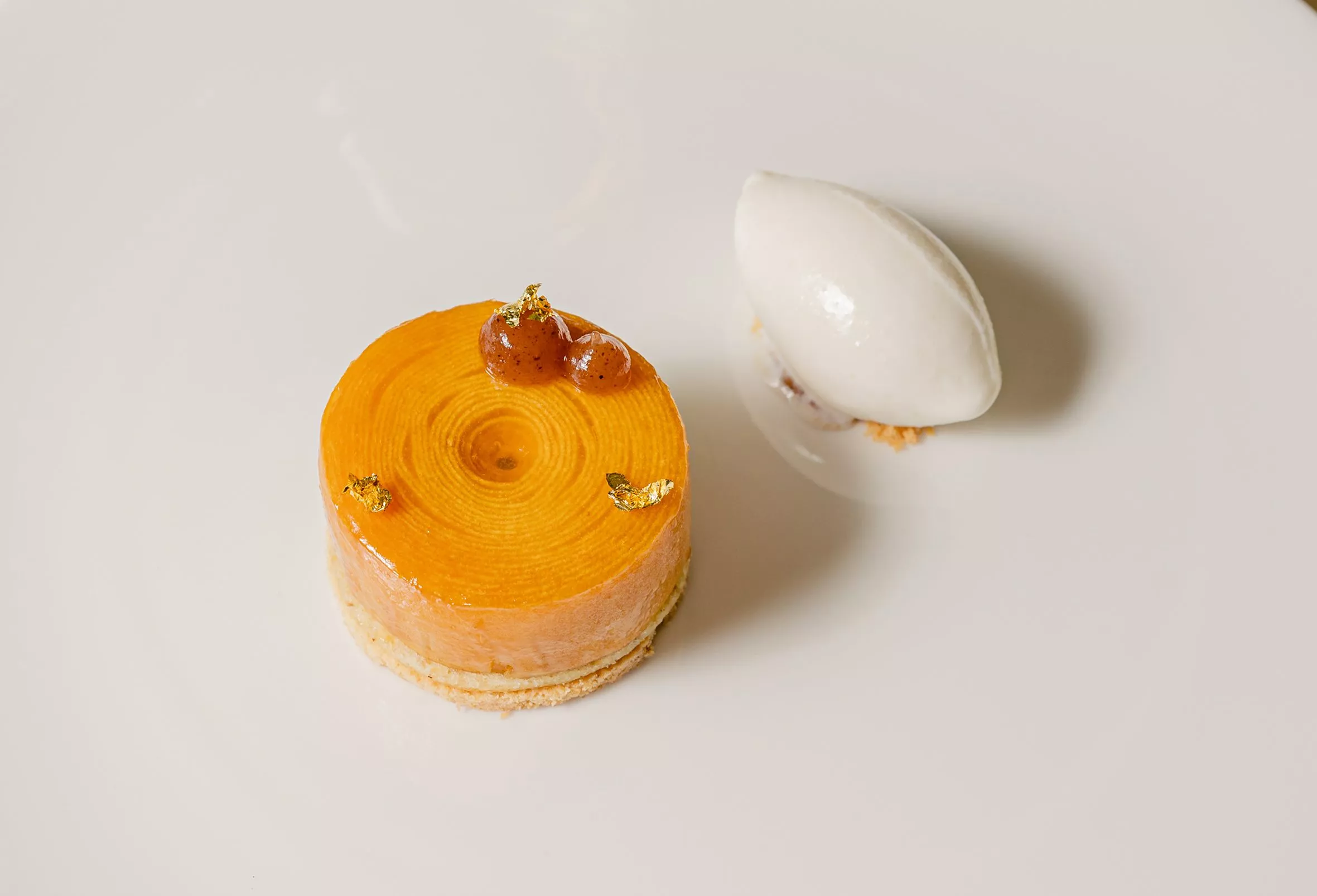 Fine Dining Experience
Tradizione in evoluzione, Presente e La mia cucina vegetale are the three new tasting itineraries proposed by Armani/Ristorante, recommended in the 2023 edition of the Michelin Guide Italy.
Advance purchase
Plan your next "Stay with Armani" and get up to 15% off. Enjoy a stay in the exclusive rooms and suites of Armani Hotel Milano by booking with the 'Advance Purchase offer.
Lunch with Armani
Immersed in an exclusive setting of contemporary design, you can enjoy traditional dishes with forays from international cuisines.
One of a kind experiences
Surprise your loved ones with our Gift Cards for one-of-a-kind experiences.


The 7 Classic Cocktails
Seven innovative cocktails dedicated to the skyline of Milano. With its splendid view over the majestic panorama of the city, the Armani/Bamboo Bar offers its guests a new drink list dedicated to the great classics, to be rediscovered and savored in the company of the elegant atmosphere of the seventh floor of the Armani Hotel Milano.
On Going

Armani Hotel Milano